Within LodeStar's Encompass integration, we use specific property type fields to automatically quote the appropriate endorsements that are needed.
LodeStar pulls from field 1041 for the following endorsements:
- Condominium: ALTA 4-06 and ALTA 4.1-06
- Manufactured Housing: ALTA 7-06 and ALTA 7.1-06
- PUD (Planned Unit Development): ALTA 5.1-06 and ALTA 5-06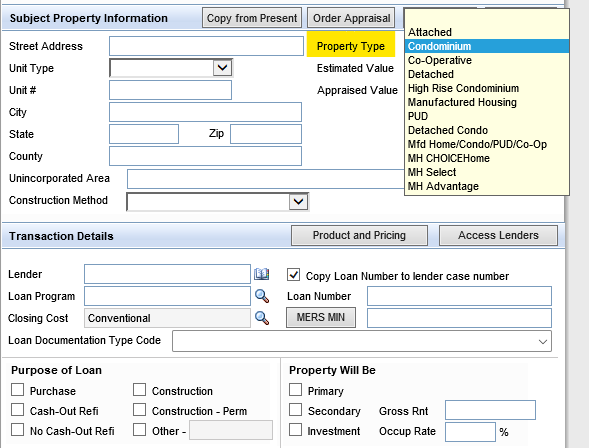 For Variable Rate Mortgages and ARMs, we pull from field 608 and will automatically quote ALTA 6-06 and ALTA 6.1-06: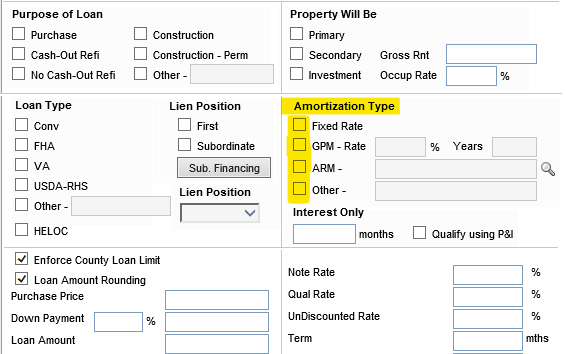 Have questions? Please feel free to email support@lssoftwaresolutions.com.